BECOME A MEMBER
BE A PART OF OUR MISSION to promote, preserve and advance the prestige of Oregon's Willamette Valley AVA and its wines through the support of our members, community and environment.
Our vision is that the Willamette Valley AVA is universally recognized as the premier New World winegrowing region. We are Pinot noir and so much more.
Our commitment to members includes:
Trade and Consumer Education: Creating awareness and preference for Willamette Valley wines across the globe.

Tourism Promotion: Increasing wine-focused visitation to the Willamette Valley.

Environmental Stewardship: Committing to the goal that our wines are crafted using sustainable practices from vine to glass.

Community Outreach: Advancing the Willamette Valley Wine Foundation as a philanthropic asset that supports our diverse communities.

Advocacy: Monitoring federal, state and local issues, informing members, initiating discussion and advocating on behalf of the Willamette Valley wine industry.

Dedicated Support: A full-time Membership Manager serves as your concierge to WVWA.
Tangible ways we fulfill that commitment include:
Marketing on behalf of the Willamette Valley through a robust website, digital marketing, and more
Member education and networking

Industry and community outreach
Trade outreach, events, and education bringing attention to the Willamette Valley
Media and PR support for members
IN THEIR OWN WORDS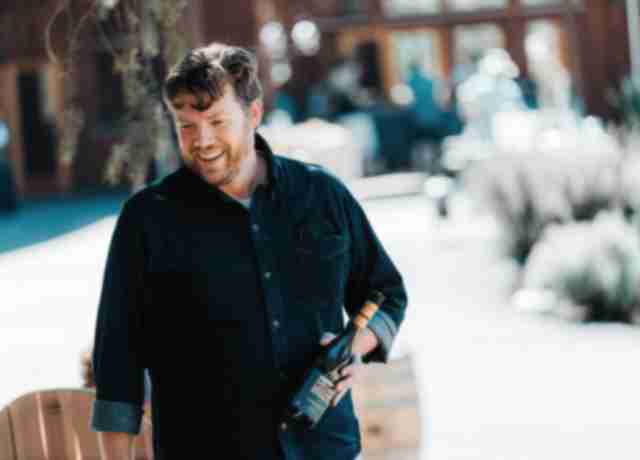 IN THEIR OWN WORDS
"The Willamette Valley Winery Association is an invaluable resource to our winery. Our wholesale business benefits immensely from the core events-- OPC, the Trade Auction, Pinot in the City, and WVWA's organization around Oregon Wine Month. My Direct Sales and Marketing team has learned best practices and benchmarks through the educational programming and the weekly WVWA calls. Additionally, one of our biggest sources of website traffic is the WVWA site. Perhaps the most important benefit of joining this organization is that it provides a way for us to stay in touch with our neighbors and fosters the sense of community that makes Oregon wine so special."