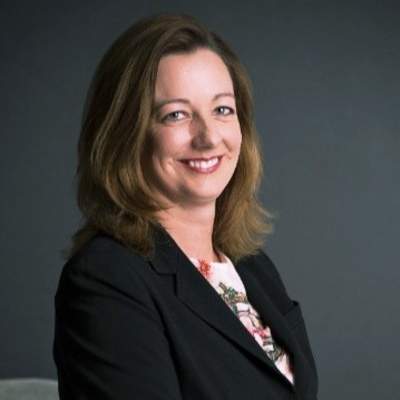 Morgen McLaughlin

Executive Director
Morgen joined the Willamette Valley Wineries Association in 2017 as Executive Director after holding similar positions with the Santa Barbara County Vintners Association and the Finger Lakes Wine Country Tourism Marketing Association. Prior to leading wine and tourism organizations, she was the general manager of her family's vineyard and winery where she managed all aspects of wine production, vineyard management and hospitality. Morgen has a keen interest in developing strategic partnerships within the wine and tourism industries to advance the positive recognition and demand for Willamette Valley wines. She enjoys traveling, gardening, hiking and exploring the Pacific Northwest with her family.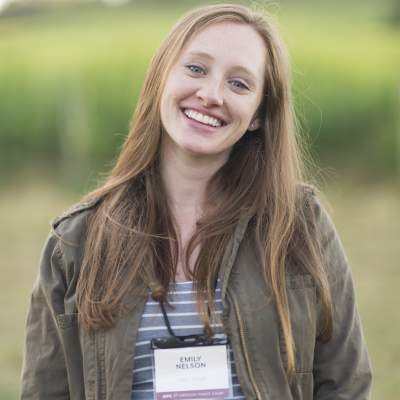 Emily Nelson

Associate Director
Emily started with the Willamette Valley Wineries Association as a summer intern in 2011, helping plan the first Pinot in the City event in Portland. Many events and many years later, she's still in love with the Willamette Valley wine community and the people who make it so special. Right now she works part-time at the association and full-time as a mom of two sweet and energetic toddlers. She swears there are crossover skills.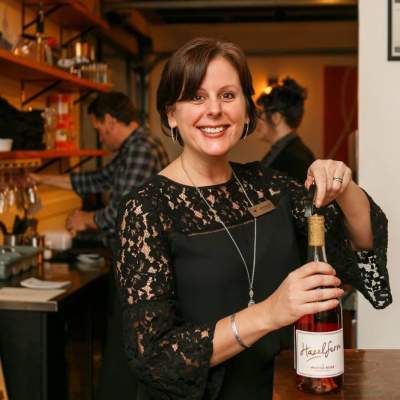 Julie Dalrymple

Director of Membership & Partnerships
Originally from the Bay Area of California, Julie moved to Portland in the winter of 2014 and immediately fell in love with Oregon wine country. Prior to joining WVWA, she served as the Marketing Director for Classic Wines Auction, one of Portland's largest fundraisers. There, she solidified relationships with Oregon wineries by presenting a variety of food and wine events in addition to the annual auction. Julie sharpened her professional skills and developed a love for wine while working in the Napa Valley for the Napa Chamber of Commerce and the Napa Valley Opera House. She holds a WSET 3 certification, is a Certified Specialist of Wine (CSW), and is on the board of Women in Wine: Oregon. When not enjoying Oregon wine, Julie can be found traveling to wine regions around the world with her husband, doing yoga, or entertaining friends and family.
Megan Markel

Trade Relations & Special Projects Manager
Megan comes to the WVWA with more than 12 years of experience in the Oregon wine industry and a passion for Willamette Valley wines. Her career in wine began by owning and operating a retail wine and gift shop with her family in Hillsboro. Working in management for a number of local wineries, she has sold wines to restaurants and retailers across the country, directly to customers in tasting rooms and shipped directly to doorsteps everywhere. Megan started out working in politics, first in California and then on a national level (which some might say quickly led to her appreciation for and love of wine). She also spent a handful of years in nonprofit fundraising. Currently residing in downtown Newberg, Megan enjoys watching her two nephews play baseball, as well as drinking great sparkling wines from around the world and top-shelf bourbon (don't worry, not at the same time!)