Portland Wine Co. / Love and Squalor Wines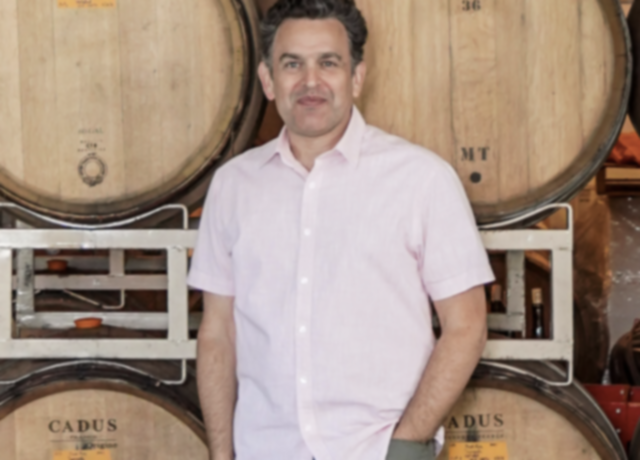 Portland Wine Co. / Love and Squalor Wines
LEARN MORE ABOUT LOVE & SQUALOR
---
MATT BERSON
PROPRIETOR/WINEGROWER
---
Q. ARE YOU DOING ANYTHING NEW IN THE CELLAR THIS YEAR?
We just got a concrete egg-shaped tank that we are excited to play with. It is used, and has a small (sealable) crack in it so we have named it "Humpty". The first thing we'll ferment in it will be Riesling, of course.
Q. WHAT IS YOUR HARVEST COMFORT FOOD OF CHOICE?
There's a great (and cheap) banh mi spot nearby that we hit up when appetites are strong. I like the Saigon Combo but the crowd fave is definitely the lemongrass grilled pork sandwich.
Q. WHAT IS YOUR HARVEST BEVERAGE OF CHOICE?
Malort. It's a problem.
Q. WHAT IS YOUR HARVEST ATTIRE OF CHOICE?
There is a particular pair of kelly green shorts that live in the winery desk drawer that are required for anyone doing piegage.
Q. WHAT ADVICE WOULD YOU GIVE TO SOMEONE APPROACHING THEIR FIRST HARVEST?
The pressure washer is your friend.