Outdoor Recreation
"The great outdoors" is our backyard here in Oregon. With mountains, rivers, forests and bike trails all right at our fingertips, it's no wonder Willamette Valley residents love getting in touch with nature. Here are just a few of the popular sports available to adventure seekers.
Cycling
From mountain bike trails at Mt. Hood to long-distance cycling adventures through the Willamette Valley's country roads, there's no doubt Oregon is a bike-loving state. Check out the Willamette Valley Scenic Bikeway, or if you have kids in tow, consider a special trip with them. More interested in human-powered wine tasting? Book a self-guided vineyard wine tour with Red Barn Rides or contact Mac Bike Rentals to reserve your two-wheeled ride. Our guide to bike-friendly wineries will simplify your route-planning.
Birding
From the Tualatin River National Wildlife Refuge to Baskett Slough, the Willamette Valley offers spectacular opportunities for bird enthusiasts to glimpse some of the 500 bird species in the state. If you're lucky, you might even see a falcon while wine tasting––they protect vineyards from hungry flocking birds. Learn more.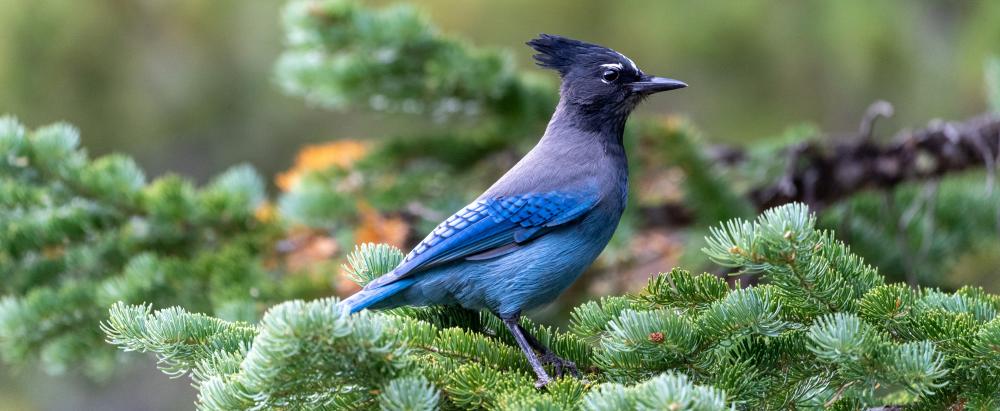 Kayaking and Paddleboarding
187 miles of calm, peaceful river await you on the Willamette River trail, where you'll see water birds and other wildlife as well as striking views of the Valley. Learn more.
Hiking
The Willamette Valley offers some of of the best hikes in Oregon from wooded strolls in the Coastal Mountains to far-reaching views in the Cascade range. Discover misty waterfalls, wander protected wildlife refuges, or visit the Audobon Society while exploring Forest Park in the heart of the city of Portland; these are just a few of the adventures that await enthusiasts between winery visits. Browse the Oregon Hikers Guide for outdoor inspiration and review these trek tips from our friends at Willamette Valley Visitors Association.