WILLAMETTE VALLEY VINEYARDS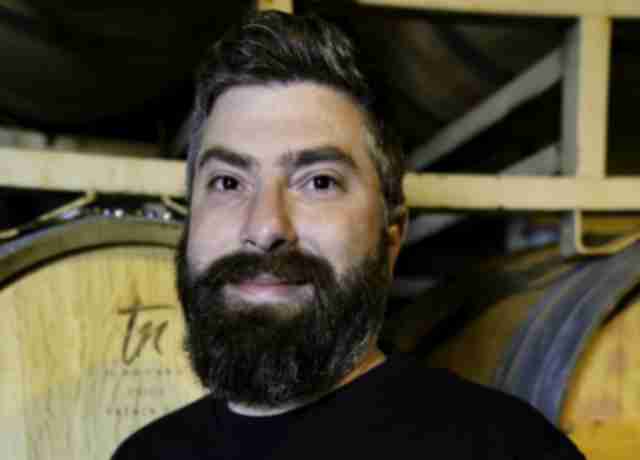 WILLAMETTE VALLEY VINEYARDS
LEARN MORE ABOUT WILLAMETTE VALLEY VINEYARDS
---
BRANDON SHELBY
ASSISTANT WINEMAKER
---
Q. HOW ARE YOU LIKING THE 2022 VINTAGE?
The 2022 Vintage is just barely kicking off, which is a bit behind from last year but the grapes are looking and tasting amazing. I am really excited for the quality of wine we will produce!
Q. WHAT IS YOUR FAVORITE PART OF HARVEST SEASON?
It's hard to pick one favorite part of the harvest, as all of it is very exciting. One thing I like is getting the first grapes of the year for our sparkling program, watching the fermentation progress, pressing off our Pinot Noir and then laying it to rest in the barrel. Along with that, it is always an amazing feeling when you get the last of the grapes in the door for the vintage.
Q. WHAT DO YOU FIND TO BE THE MOST CHALLENGING PART OF HARVEST?
Dealing with mother nature. Being a cool climate, things do not always go as planned and we have to be ready to pivot at a moment's notice if the forecast changes.
Q. DO YOU HAVE ANY TRICKS FOR STAYING ORGANIZED DURING THE MOST DEMANDING DAYS?
The most important thing I have found to stay organized is good communication with the team and I always carry a small notebook and write down everything.
Q. WHAT ADVICE WOULD YOU GIVE TO SOMEONE APPROACHING THEIR FIRST HARVEST?
Advice I give everyone coming into their first harvest is to bring a change of clothes! You will at some point get soaked with juice, wine or water! And remember to have fun. Harvest can be stressful and demanding but we have the best job in the world!