The Giving Season
It's time to give back.
#WVGIVINGSEASON
Between the breathless rush of harvest and the calm of Cellar Season, we welcome the festive energy of the holidays—and with them a chance to step back, appreciate the beauty and camaraderie around us, and give back to the communities we call home.
The Giving Season is our gift to you. This year, after hard choices and unexpected obstacles, we found ways to come together (even when physically miles or even time zones apart) to keep our community strong. Every step of the way, you were part of that community, and this campaign is our chance to express our gratitude. 
The Giving Season combines Wine Country Thanksgiving, Willamette Cares Food Share, and the holidays. Our wineries and wine country businesses each select a special gift for you, to show our appreciation for Willamette Valley wine lovers everywhere.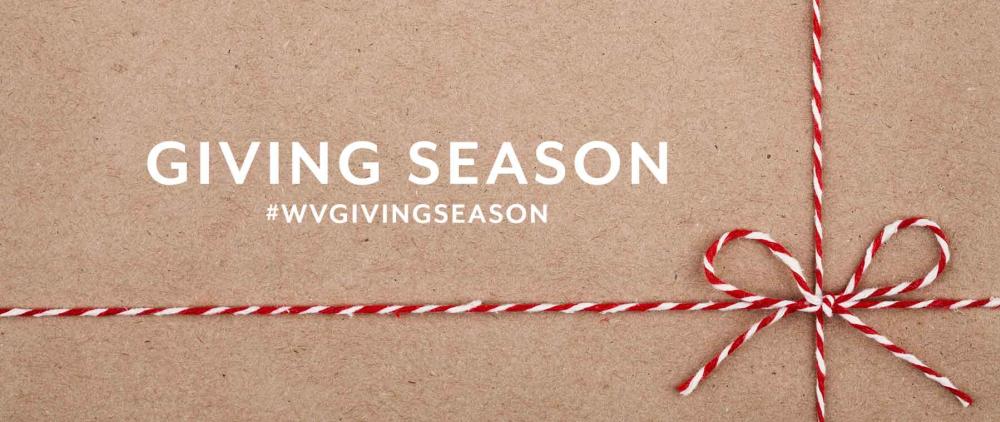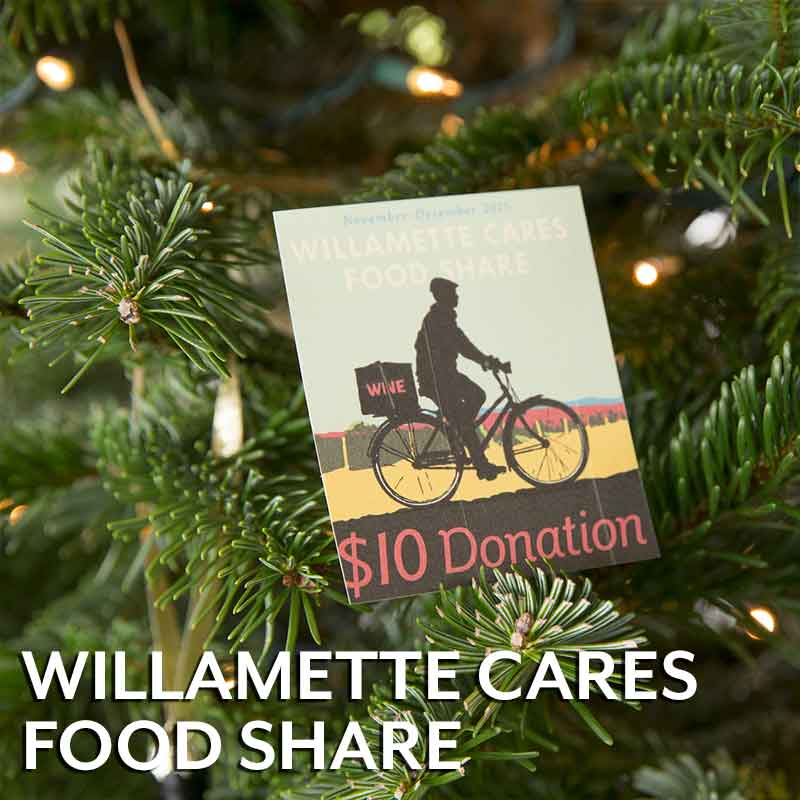 WILLAMETTE CARES FOOD SHARE
#willamettecaresfoodshare
#wvgivingseason
The holiday season is also a time for giving back. Our wine community comes together during the months of November and December for the annual Willamette Cares Food Share in partnership with the Oregon Food Bank network, providing emergency food and resources for neighbors in need.